Welcome to The Mes Amis Vintage Antiques Show
Dec 18, 2020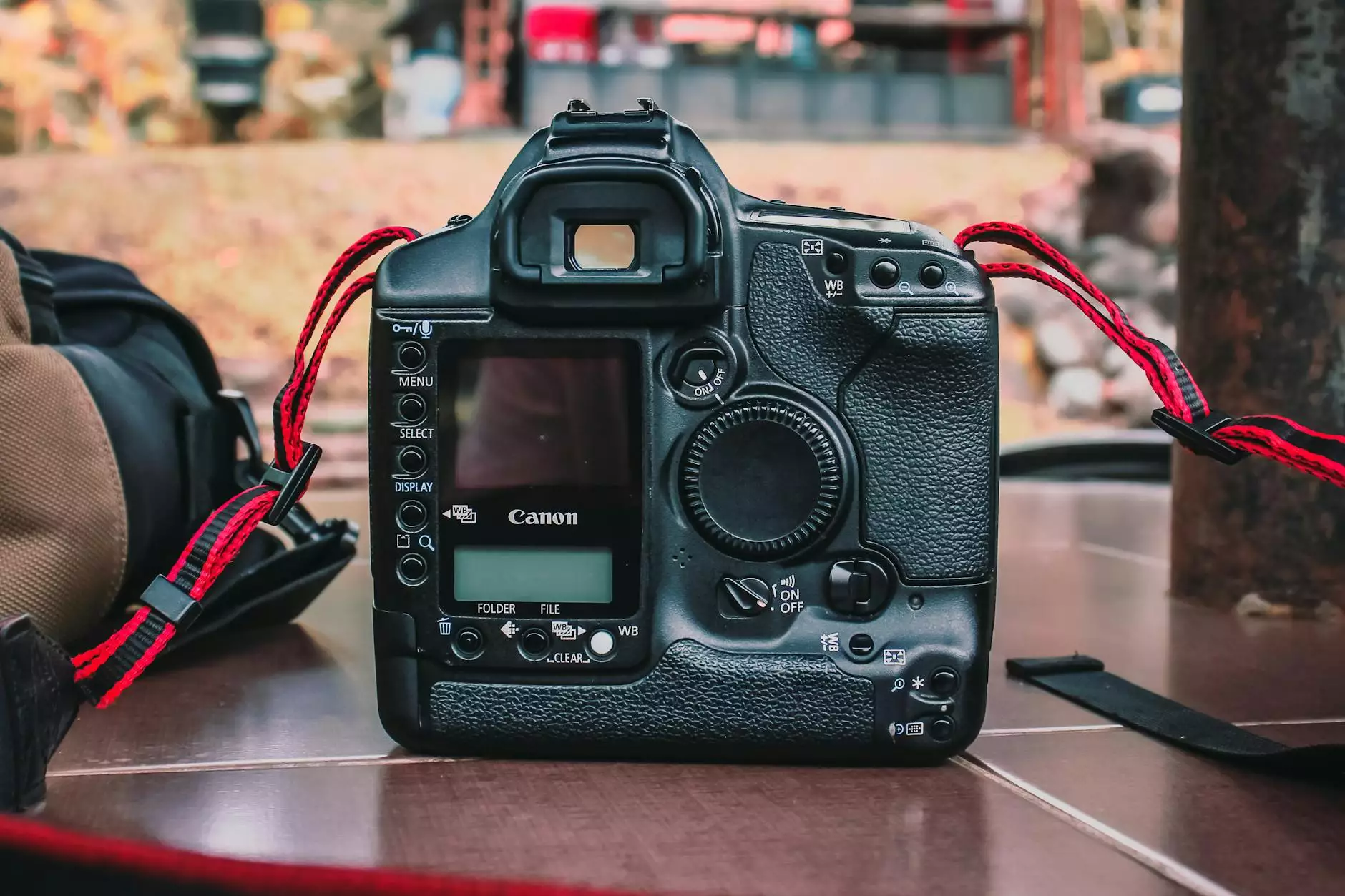 Discover Vintage and Antique Treasures
Step into a world where the past meets the present at The Mes Amis Vintage Antiques Show, presented by NBOL Agency. This highly-anticipated event brings together collectors, enthusiasts, and connoisseurs of vintage and antique items from all around the globe.
A Haven for Vintage Enthusiasts
If you have a profound appreciation for unique and exceptional pieces that carry stories of the past, The Mes Amis Vintage Antiques Show is the place to be. Our show offers a curated selection of vintage and antique items spanning various categories including:
Furniture and Decor
Explore a wide range of stunning vintage furniture and decor pieces that add charm, character, and a touch of nostalgia to any space. From meticulously carved wooden furniture to ornate chandeliers and exquisite home accessories, you'll find pieces that reflect different time periods and design styles.
Jewelry and Accessories
Indulge in the artistry and craftsmanship of vintage and antique jewelry and accessories. Discover unique pieces adorned with sparkling gemstones, intricate filigree work, and captivating designs that stand the test of time. Whether you're looking for an elegant vintage necklace, a statement ring, or a vintage handbag, our show has something for every jewelry and accessory lover.
Clothing and Textiles
Experience the allure of vintage fashion and textiles. Immerse yourself in a world of timeless elegance as you explore racks filled with carefully preserved vintage garments, from glamorous evening gowns to dapper suits and everything in between. Unearth pieces that embody the fashion trends and styles of bygone eras.
Art and Collectibles
Delve into a realm of artistic expression with our collection of vintage and antique art and collectibles. From mesmerizing paintings and sculptures to rare and valuable collectibles, our show is a treasure trove for art enthusiasts and collectors alike. Discover works by renowned artists and embrace the beauty of history captured in artistic masterpieces.
Immerse Yourself in History
At The Mes Amis Vintage Antiques Show, every item has a story to tell. Our exhibitors are passionate about sharing the rich history behind each piece, allowing you to connect with the past in a meaningful way. From the design influences of iconic eras to the cultural significance of specific objects, you'll gain a deeper understanding of the vintage and antique world.
Join Us at Our Next Show
Don't miss out on the opportunity to experience The Mes Amis Vintage Antiques Show. Our next event will be held on [Event Date] at [Event Location]. Immerse yourself in a nostalgic journey through time and discover extraordinary items that speak to your heart.
Event Details:
Date: [Event Date]
Location: [Event Location]
Time: [Event Time]
About NBOL Agency
NBOL Agency is a leading player in the digital marketing industry, specializing in business and consumer services. As a trusted agency, we are dedicated to organizing exceptional events that bring people together, promote cultural appreciation, and provide unique opportunities for individuals to enhance their collections.
Our team is passionate about curating shows like The Mes Amis Vintage Antiques Show, where we showcase timeless pieces that resonate with collectors, interior designers, and vintage enthusiasts alike. With meticulous attention to detail, we strive to deliver an unforgettable experience that celebrates craftsmanship and fosters a sense of nostalgia.
Experience the Mes Amis Difference
When you attend The Mes Amis Vintage Antiques Show, you're not just attending any ordinary event. You're immersing yourself in a world of beauty, history, and artistry. With our carefully curated selection, knowledgeable exhibitors, and warm ambiance, we strive to create an atmosphere that leaves a lasting impression.
Embrace the Past. Preserve the Beauty.
Preserving the beauty of the past is an essential part of our mission. By embracing vintage and antique items, we pay homage to the craftsmanship and artistry of generations gone by. The Mes Amis Vintage Antiques Show encourages sustainability, as these cherished pieces find new homes and continue to be appreciated for years to come.
Join Us on this Extraordinary Journey
Discover a world of vintage and antique treasures at The Mes Amis Vintage Antiques Show. Experience the thrill of finding that perfect statement piece, engage with passionate exhibitors, and connect with like-minded individuals who share your love for all things vintage and antique.
Mark your calendars and make sure to visit our website regularly for updates on the upcoming event. We can't wait to welcome you to The Mes Amis Vintage Antiques Show!