Circus EXTREME at Sleep Train Arena
Jul 7, 2020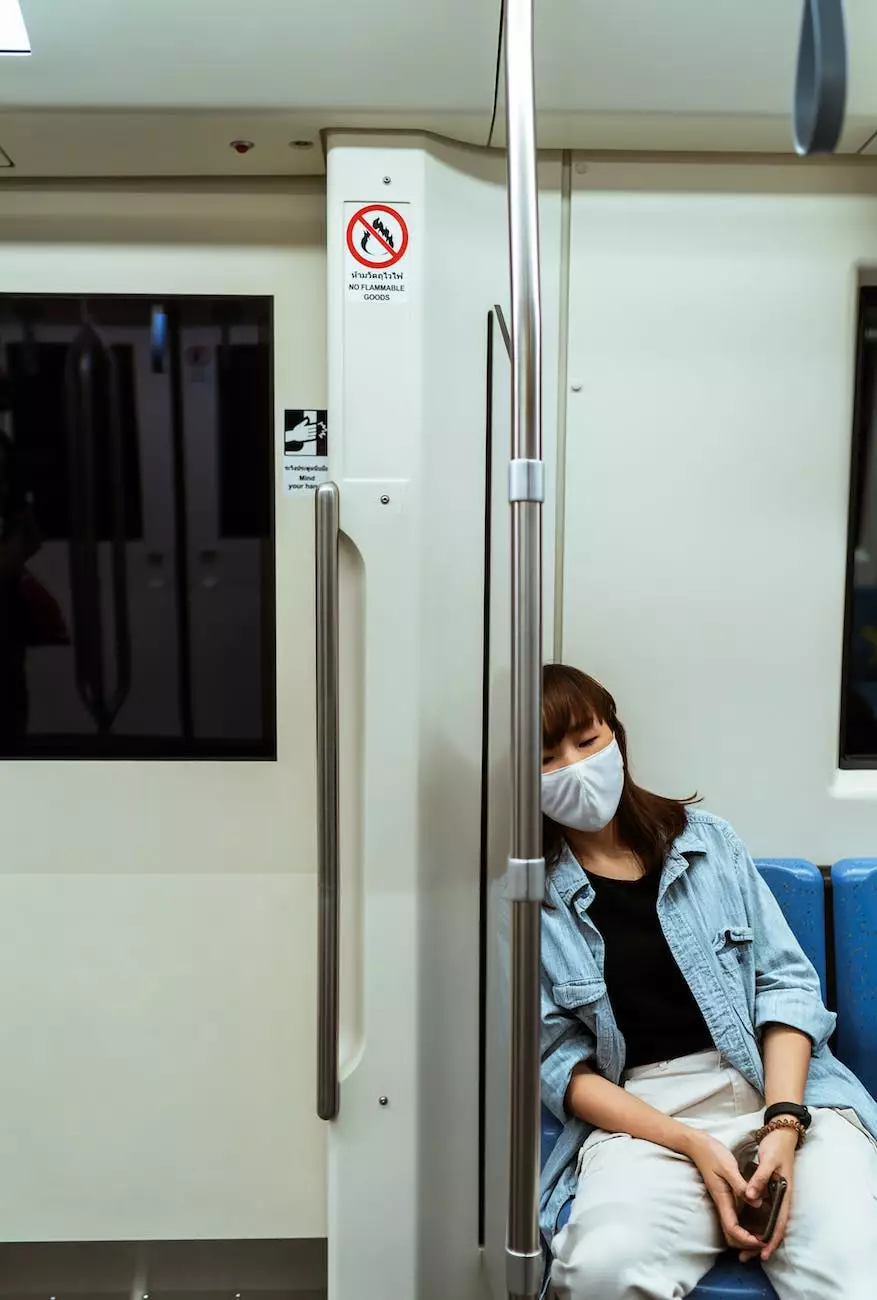 About Circus EXTREME
Are you ready to experience the most mind-blowing circus performance of a lifetime? Look no further than Circus EXTREME at Sleep Train Arena! Hosted by NBOL Agency, this extraordinary event brings together world-class acrobats, daredevils, and artists to create an unforgettable spectacle.
The Ultimate Circus Thrill
Circus EXTREME pushes the boundaries of traditional circus shows, combining awe-inspiring acts with heart-stopping stunts. Witness incredible aerial performances, gravity-defying trapeze acts, and death-defying tricks that will make your heart race. Every moment is meticulously choreographed to keep you on the edge of your seat.
Unforgettable Performers
Our handpicked lineup of performers represents the best in the industry. Watch in awe as skilled contortionists bend their bodies in unimaginable ways, displaying incredible flexibility and strength. Marvel at the precision and agility of our world-renowned acrobats as they perform breathtaking routines high above the arena floor.
An Event for All Ages
Circus EXTREME is a family-friendly event that offers entertainment for all ages. Bring your children and introduce them to the magical world of circus arts. See the wonder in their eyes as they witness astonishing acts, colorful costumes, and larger-than-life characters. This is an opportunity for families to bond and create lasting memories.
Why Choose Circus EXTREME?
When it comes to circus performances, Circus EXTREME stands out from the rest. Here are some reasons why you should choose us:
1. Unparalleled Skill and Talent
Every performer in Circus EXTREME is a master of their craft. They have honed their skills over years of practice and dedication. The level of precision, athleticism, and artistry on display is unmatched. Prepare to be astounded by their abilities.
2. Spectacular Production Values
We believe that a circus performance should be a feast for the eyes. That's why our production values are second to none. From stunning lighting and sound effects to intricate set designs, every detail is carefully considered to enhance your overall experience.
3. Emotionally Engaging Storytelling
Circus EXTREME goes beyond mere acrobatics and performances. We strive to create emotionally engaging storytelling that touches the hearts of our audience. Prepare to be moved by the narratives woven into each act, leaving you with a profound sense of awe and wonder.
4. Adrenaline-Pumping Moments
If you're seeking an adrenaline rush, look no further. Circus EXTREME offers heart-stopping moments that will leave you breathless. Hang on to the edge of your seat as performers engage in daring feats that defy logic and challenge the limits of the human body.
Get Your Tickets Now
Don't miss out on the opportunity to witness Circus EXTREME at Sleep Train Arena. To secure your spot at this epic event, visit our website or call our ticket hotline. Bring your family, friends, or colleagues for a night of excitement and awe-inspiring entertainment. We look forward to seeing you there!
Related Events:
Music Fest 2022 at City Park
Food and Wine Extravaganza
Theater Under the Stars