SEO Redding CA - NBOL Agency
Oct 2, 2019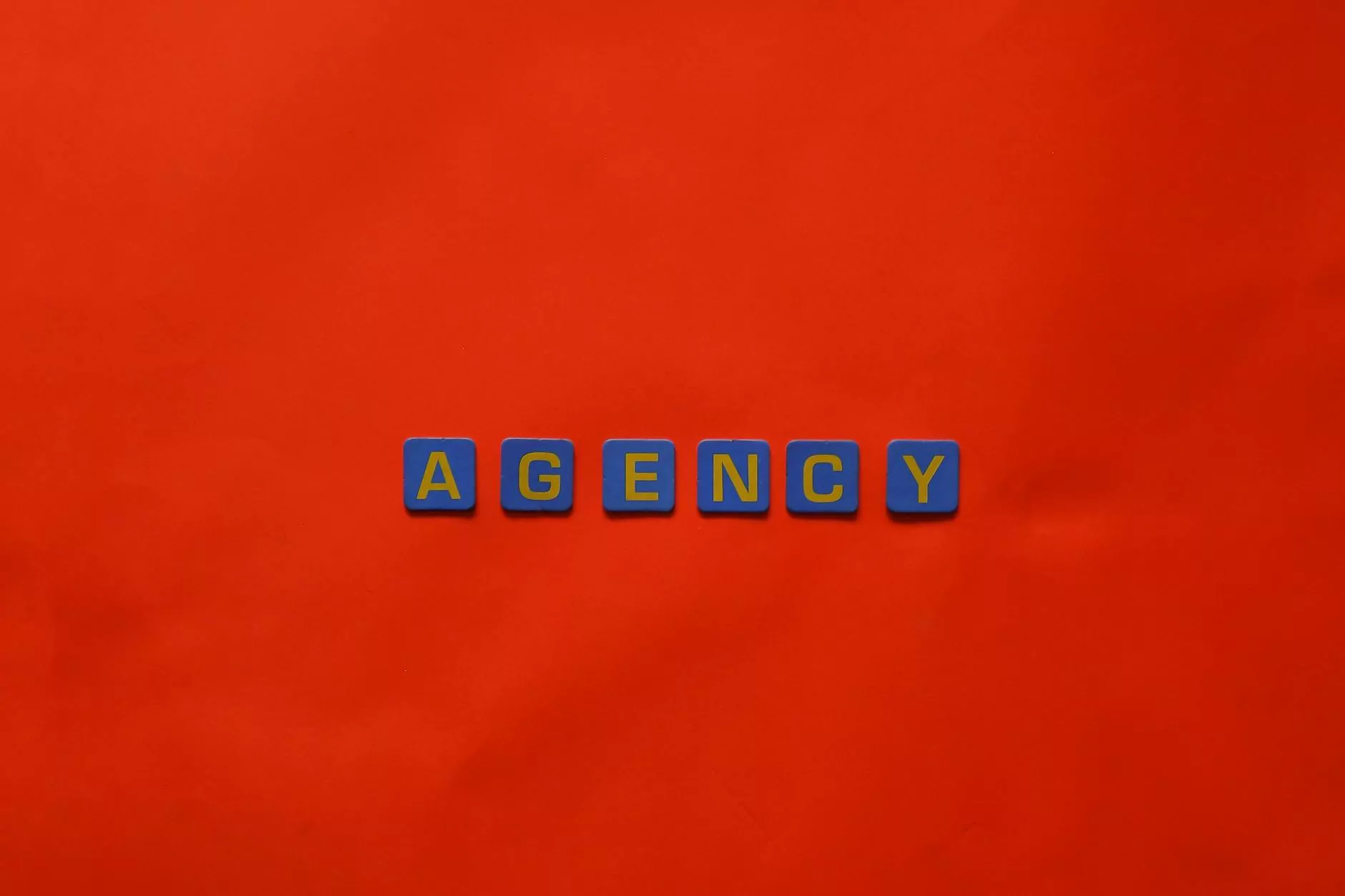 The Importance of SEO in Website Design
In today's competitive digital landscape, having a well-designed website is crucial for any business. However, simply having an aesthetically pleasing website is not enough. To truly succeed online, your website needs to be optimized for search engines. This is where Search Engine Optimization (SEO) comes into play.
SEO has become an integral part of website design, as it helps improve your website's visibility, organic traffic, and overall online presence. By implementing effective SEO strategies, businesses can ensure that their target audience finds their website when searching for relevant keywords or phrases.
NBOL Agency: Your Trusted Digital Marketing Partner in Redding CA
When it comes to SEO services in Redding CA, NBOL Agency is the leading expert in the field. We specialize in providing top-notch digital marketing solutions to businesses and consumers, helping them achieve their online goals.
Backed by a team of skilled professionals with extensive experience in SEO, we understand the importance of crafting well-optimized websites that stand out in search engine results. Our comprehensive approach to SEO ensures that every aspect of your website is optimized to drive maximum traffic and increase conversions.
The NBOL Approach to SEO
At NBOL Agency, our primary goal is to help our clients achieve long-term success in the digital space. We understand that every business is unique and requires a tailored approach to SEO. That's why we take the time to understand your specific needs, target audience, and industry before developing a customized SEO strategy.
Our SEO services encompass keyword research, on-page optimization, link building, content creation, and technical SEO. By conducting thorough keyword research, we identify the most relevant and high-traffic keywords for your industry, ensuring that your website ranks well for these targeted keywords.
Our team of SEO experts will optimize your website's structure, meta tags, headings, and content to ensure that search engines can crawl and index your pages effectively. We also focus on building high-quality and authoritative backlinks to enhance your website's domain authority and increase its visibility in search results.
Driving Results with Comprehensive SEO Strategies
With NBOL Agency, you can expect tangible and measurable results from your SEO efforts. Our comprehensive SEO strategies are designed to not only improve your website's rankings but also drive targeted traffic and generate qualified leads.
We believe that content is king, and our team of talented copywriters will create high-quality and engaging content that resonates with your target audience. By regularly publishing valuable content, you can establish your brand as an industry leader, attract more organic traffic, and build trust with your customers.
Furthermore, we stay up-to-date with the latest algorithm changes and best practices in SEO. Our team continuously monitors your website's performance, analyzes data, and makes necessary adjustments to ensure that your SEO strategy remains effective and aligns with your business goals.
Contact NBOL Agency Today for Exceptional SEO Services
When it comes to SEO in Redding CA, NBOL Agency is the agency you can trust. With our expertise in digital marketing, we can help your business achieve higher rankings, increased visibility, and improved conversions. Let our team of SEO professionals take your online presence to new heights.
Contact us today to schedule a consultation and learn more about how NBOL Agency can help your business succeed in the digital space.