Archive your emails - Free up space on your hosting account
Jul 8, 2022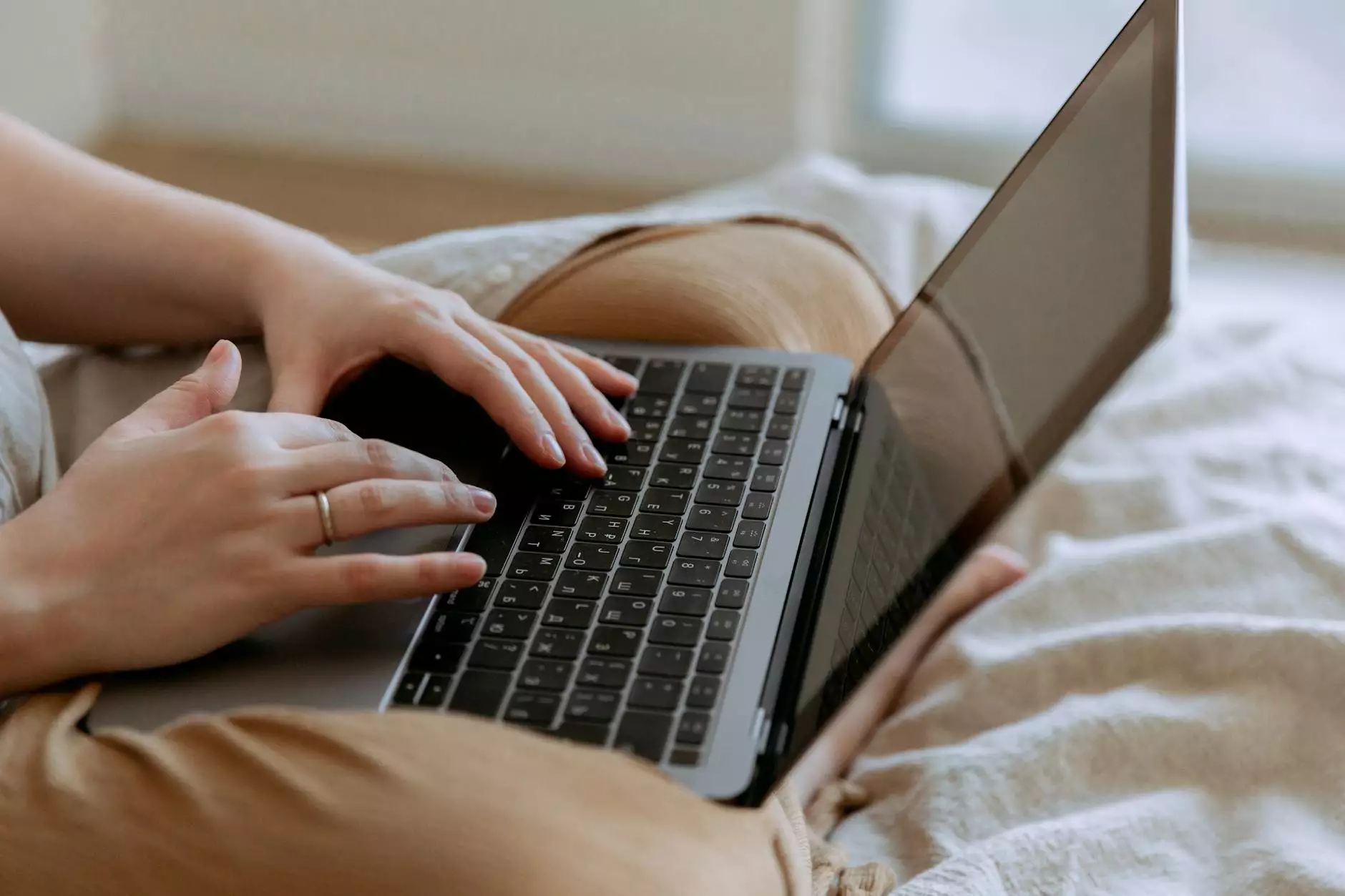 Introduction to Email Archiving
In today's digital age, emails play a crucial role in our personal and professional lives. However, with the increasing volume of emails received and sent on a daily basis, managing and storing them can become a challenging task. This is where email archiving comes into play.
At NBOL Agency, a trusted provider of Business and Consumer Services in Digital Marketing, we understand the importance of efficient email management. Our email archiving solutions are designed to help you organize, store, and retrieve your emails easily, while freeing up valuable space on your hosting account.
The Benefits of Email Archiving
By implementing email archiving, you can experience a range of benefits for your business:
1. Improved Storage Efficiency
As your inbox accumulates countless emails, the storage space on your hosting account can quickly deplete. Email archiving allows you to move old or less frequently accessed emails to a separate storage repository, thereby optimizing your hosting account's storage capacity. This ensures smooth and uninterrupted operations without worrying about exceeding storage limits.
2. Enhanced Search and Retrieval
With an increasing number of emails, finding specific messages becomes a time-consuming task. Our email archiving solution provides advanced search capabilities, allowing you to locate emails based on keywords, senders, recipients, or specific time frames. This saves you valuable time and enhances productivity.
3. Regulatory Compliance
In certain industries, compliance with legal and regulatory requirements is essential. Email archiving enables you to securely store and retrieve emails, ensuring compliance with industry-specific regulations. This can protect your business from potential legal risks and penalties.
4. Data Protection and Security
Email archiving safeguards your critical business communication from accidental deletion, hardware failures, or cyber threats. By storing emails in a separate repository, you can prevent data loss and ensure the integrity and security of your sensitive information.
Email Archiving Best Practices
To maximize the benefits of email archiving, follow these best practices:
1. Establish Clear Retention Policies
Define and enforce retention policies to determine how long emails should be stored before being archived. Consider legal requirements and industry standards when setting these policies to ensure compliance.
2. Regularly Archive Emails
Set up automated processes to regularly archive emails and keep your inbox clutter-free. This prevents the accumulation of unnecessary messages and reduces the storage burden on your hosting account.
3. Implement Data Encryption
Ensure that your email archiving solution employs robust encryption methods to protect sensitive information. Encryption adds an extra layer of security, making it harder for unauthorized individuals to access your archived emails.
4. Train Employees on Email Management
Provide your employees with training on email management best practices, including archiving, proper folder organization, and effective search techniques. This enhances efficiency and reduces the risk of critical emails being lost or deleted.
Choose NBOL Agency for Email Archiving Solutions
At NBOL Agency, we specialize in providing top-notch Digital Marketing solutions to businesses and consumers. Our email archiving services are designed with your productivity and convenience in mind. By implementing our robust archiving solution, you can:
Efficiently manage email storage
Enhance search and retrieval capabilities
Maintain regulatory compliance
Protect sensitive data
Empower your workforce
Choose NBOL Agency as your trusted partner for email archiving and unleash the full potential of your email communication.
Contact us today to learn more about our comprehensive range of Business and Consumer Services in Digital Marketing.